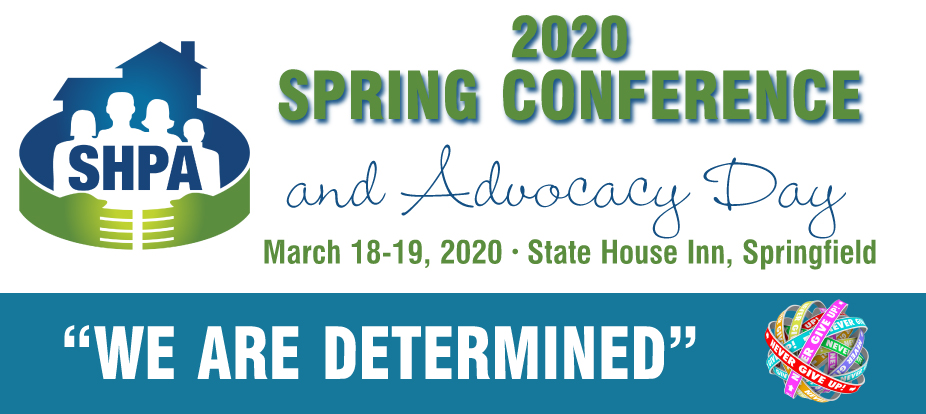 CLICK HERE FORE MORE DETAILS & REGISTRATION
DO YOU HAVE A SUPPORTIVE HOUSING PROGRAM YOU WANT TO HIGHLIGHT ON ADVOCACY DAY?
SHPA IS LOOKING FOR SUPPORTIVE HOUSING PROGRAMS TO DISPLAY
AT THE CAPITOL DURING THE LEGISLATIVE MEET AND GREET ON MARCH 19, 2020
FOR MORE DETAILS CONTACT
JENNIFER ORBAN at J.ORBAN@SHPA-IL.ORG
SHPA Supports Adoption of the Illinois Fair Tax Amendment
SHPA has decided to support adoption of the Fair Tax Amendment to the state Constitution, which Illinois voters will consider in the November general election.
The Governor's Office of Management and Budget has estimated that the Fair Tax Amendment, if approved, will generate $3.6 billion in additional annual revenue, thereby helping the state to fix its structural deficit, provide adequate funding to supportive housing services, and meet its obligations to all Illinoisans, especially vulnerable citizens.
We encourage all SHPA members to carefully consider the merits of the Fair Tax Amendment and the potential consequences if it is not adopted. Click here for SHPA's fact sheet on the Fair Tax Amendment.
SHPA Committee Meetings Scheduled:
Legislative Committee – Third Thursday of the Month @ 9:30a
Resident Committee – Third Tuesday of the Month @ 2:00p
Governance Committee – Fourth Tuesday of the Month @ 2:00p
Standards & Best Practices Committee – Fourth Monday of the Month @ 11:30a